Here are some services we've found valuable during the lockdown. We hope you do too. Or use the menus above to find the non-lockdown services.
Mutual Aid Group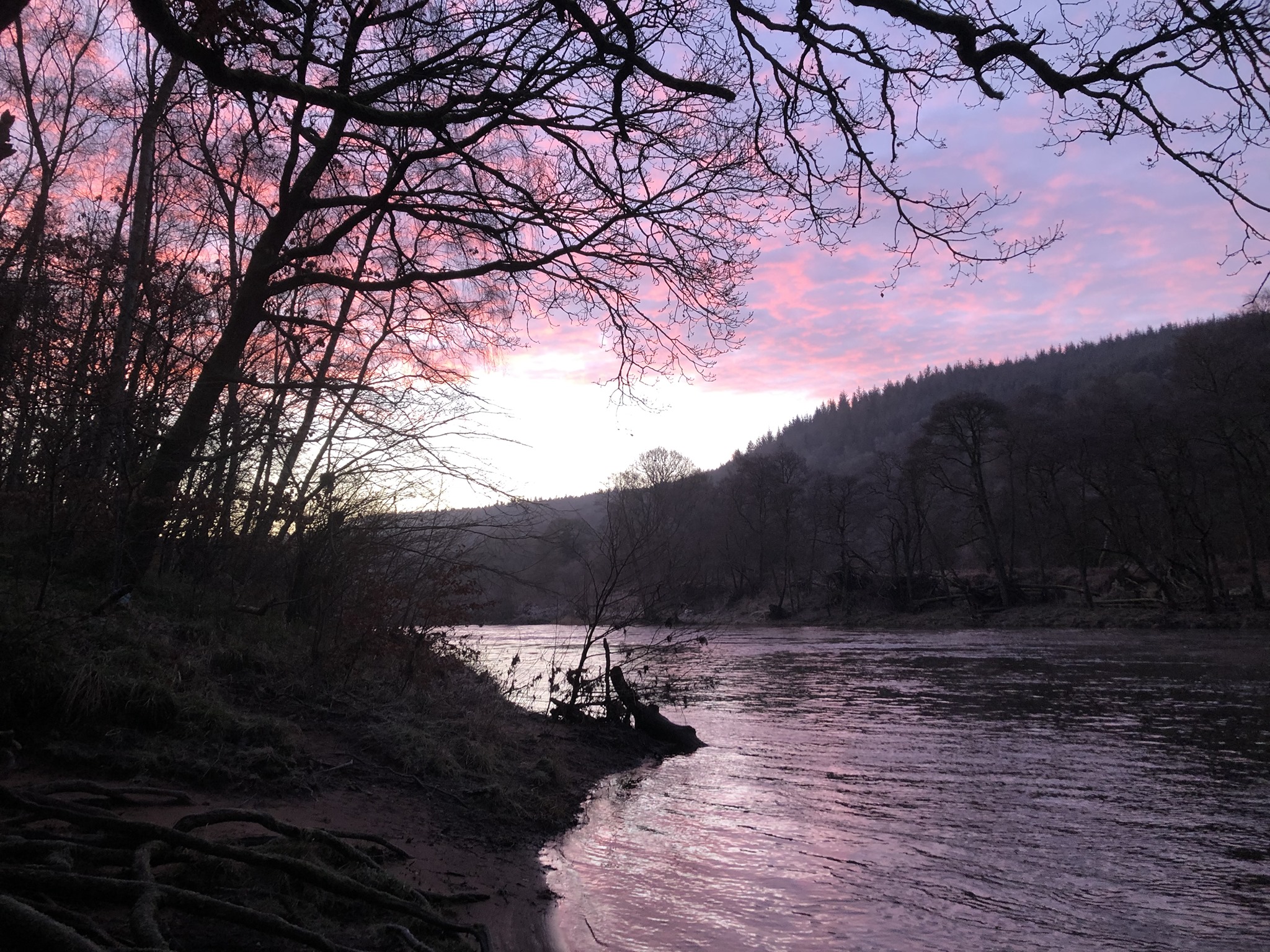 Help others or get help with the Covid 19 Mutual Aid Armathwaite and Ainstable Group. Go to the group on Facebook or Call, text or WhatsApp us on 07591 592700. Also look through the entries on that group for offers of help and relevant local activities
Eden Stores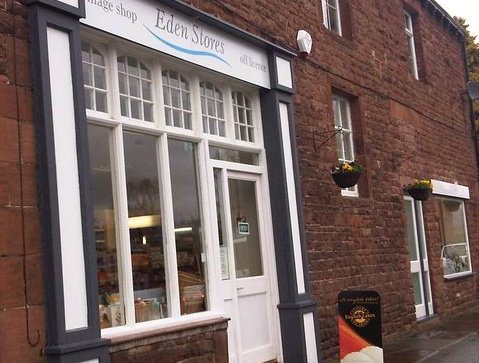 Eden Stores in Armathwaite is open as usual, subject to queues due to social distancing!
Local Doctor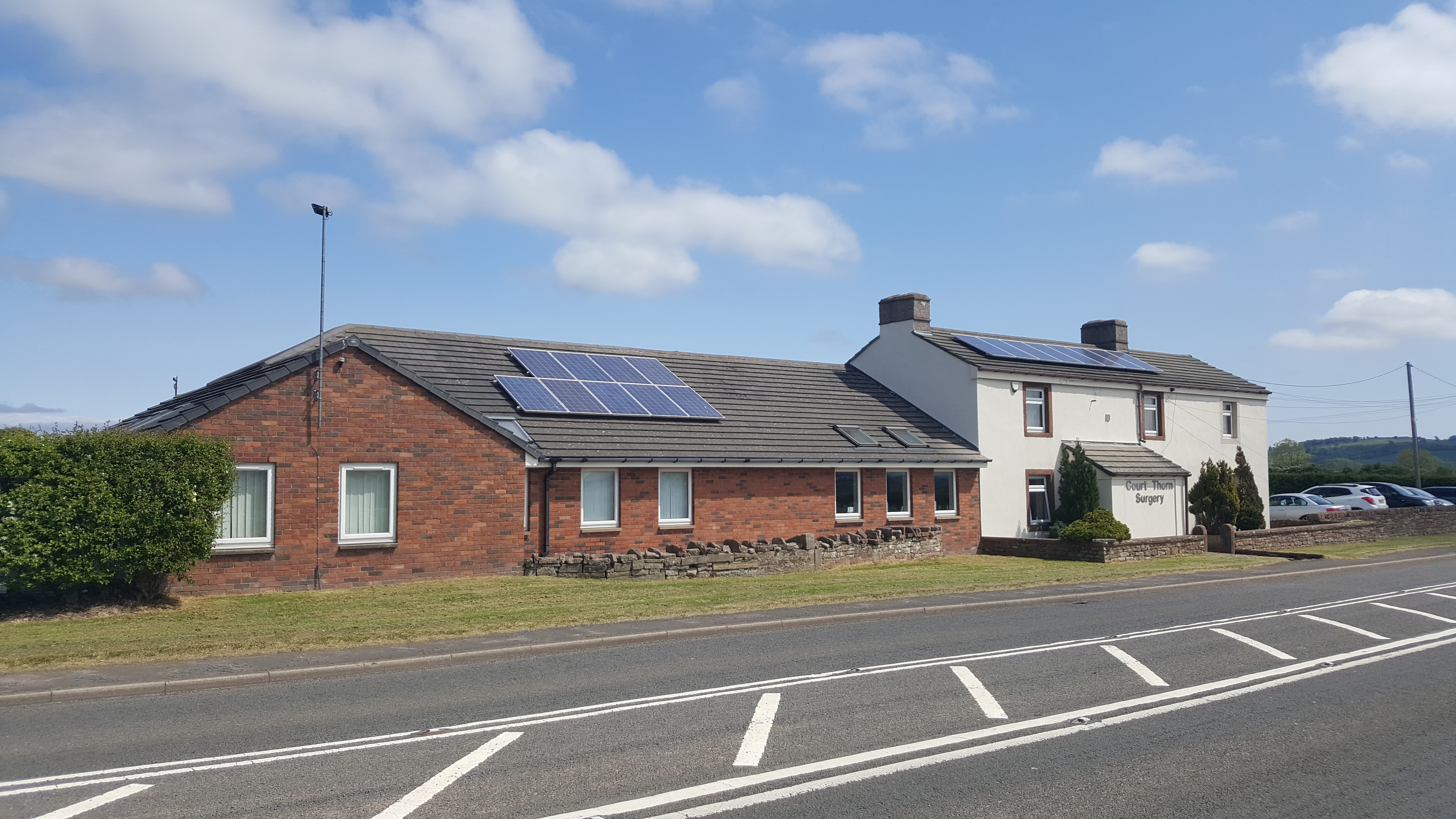 Court Thorn Surgery offers phone consultations.  And there are regular updates on Facebook
Anglican Church Services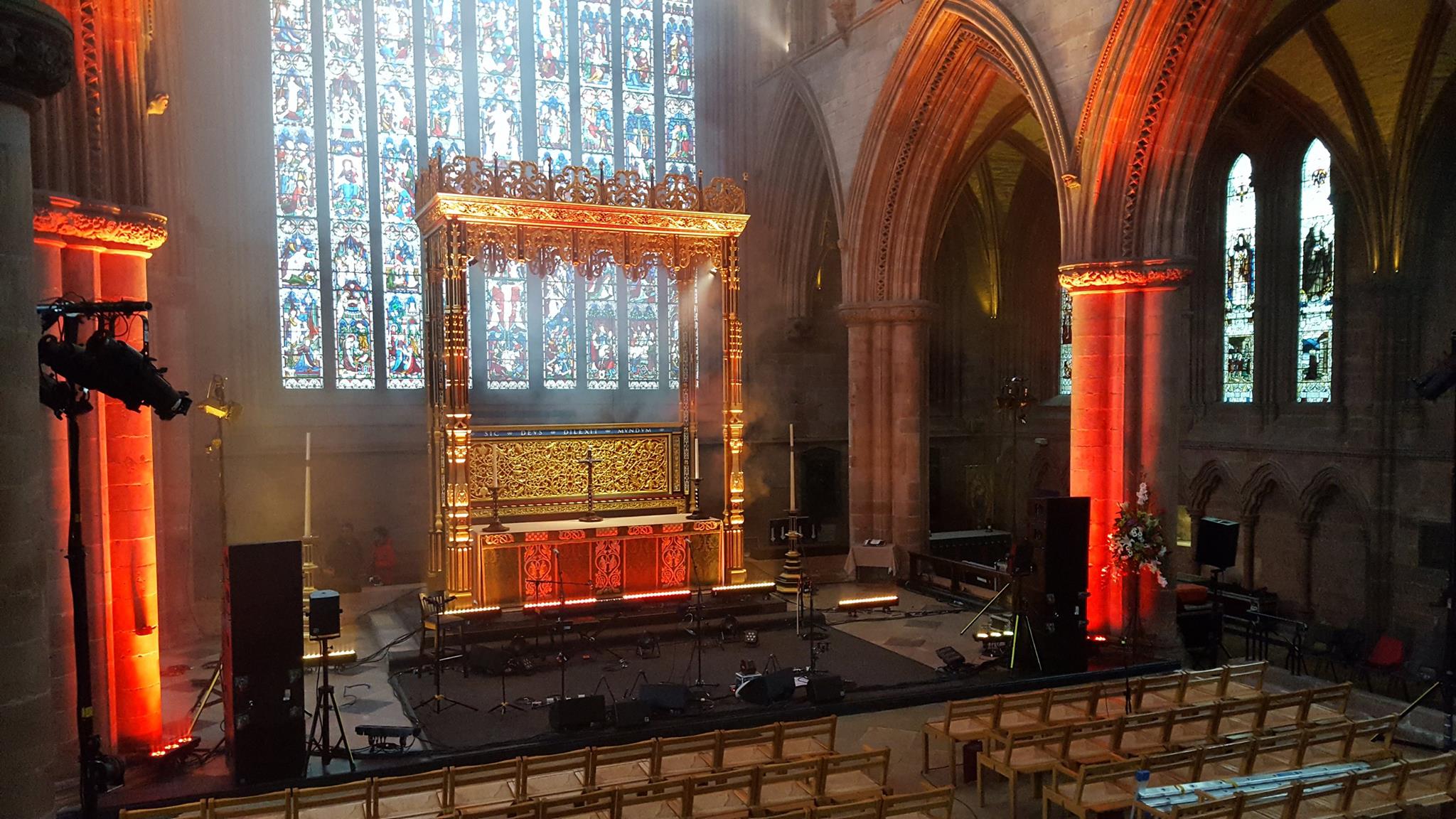 Carlisle Cathedral streams a live service every Sunday at 10:30, on Facebook
Methodist Church Services
Our local Methodist community have services for you to hold at home this and each Sunday
Church and Quaker Services in Penrith
Here's a list of online and regular recorded services and radio services for Penrith
Heather Glen Sunday Lunch
The Heather Glen is offering take-away Sunday lunches every week. Call Judith on 01768 896219 or email them on the address shown; the menu's here. They can deliver for those unable to collect...
Langwathby Station Cafe
Exotic restaurant meals delivered every Saturday evening from the Langwathby Station Cafe. The menu might be here, but if not, give Jane a call on 07767 602678
Deliveries from the Greyhound
The Greyhound Inn in Cotehill does takeaway, or delivery to Armathwaite for £4 extra, Thursday to Sunday
Support for Businesses
There's a team of professional coaches offering free support for businesses through the crisis.
Government Financial Support
The council have funding to help employed, self-employed, businesses and other organisations through the crisis. There's a good chance you might be able to claim something.
Advice on Going Back to Work
Some good links from a local insurance company about going back to work
Local Meditation Classes
Rob Plevin is offering a Meditation Course over video. Contact him to find out more.
Cumberland and Westmorland Herald
Local news online
Support Cumbria
Do you want to volunteer during the crisis?
Rest of the Site
Click a link below, or use the 'next' buttons to read through the site:
Find out what's happening through Facebook or Twitter: click here to sign up.